ISCA IS NOW OFFERING ONLINE CE!
When it comes to Continuing Education, we know you have many choices. We are excited to announce online CE opportunities through the ISCA! We ask and hope that you will choose to support the ISCA by getting online CE through the state association, which will additionally help us promote and support the chiropractic profession in Indiana.
An ISCA seminar = a stronger voice in Indiana for you as a Chiropractor.
Did you know? Any seminar that you go to from the ISCA gets you:
Great up to date information that you can use, improve patient's health and your practice!
A chance to collaborate with the chiropractors in all portions of the state.
But did you know that going to an ISCA seminar ALSO provides funds for:
Allowing you to practice during the Coronavirus lock-down! (It provided funds for the ISCA to meet with government officials to recognize chiropractors as "essential". In many states, Kentucky included, chiropractors had to shut their doors and be deemed non-essential. This alone is worth supporting ISCA.
ISCA to meet and educate Medicaid on our skillset. ISCA helped Medicaid release a bulletin stating that chiropractors are allowed to perform physical therapy modalities, rehabilitation, etc.
This also alone is worth the cost of an ISCA seminar.
ISCA pushed for ONLINE CE for you to receive CE hours before license renewal!
It provided funds to educate our legislators on allowing chiropractors to perform services that are IN THE PT scope of practice. THIS ALONE IS WORTH 100X the amount of an ISCA yearly!
Continuing Education Requirement for the July 1, 2020 Renewal:
The Indiana Board of Chiropractic Examiners will accept any part or all of the required continuing education hours by distance learning that is provided by an approved organization as specified in Indiana Code IC 25-1-4-0.2.
Our association THRIVES based on the Involvement, Commitment, and Loyalty of our Indiana doctors so that we are able to fulfill our MISSION of the ISCA to Promote Educate and Protect the entire Chiropractic Community in Indiana and Advocate for our unrestricted access to Chiropractic Care
If you spend your money on any other seminar, can they say they support your right to practice in Indiana?
Get your CE online and SUPPORT ISCA today!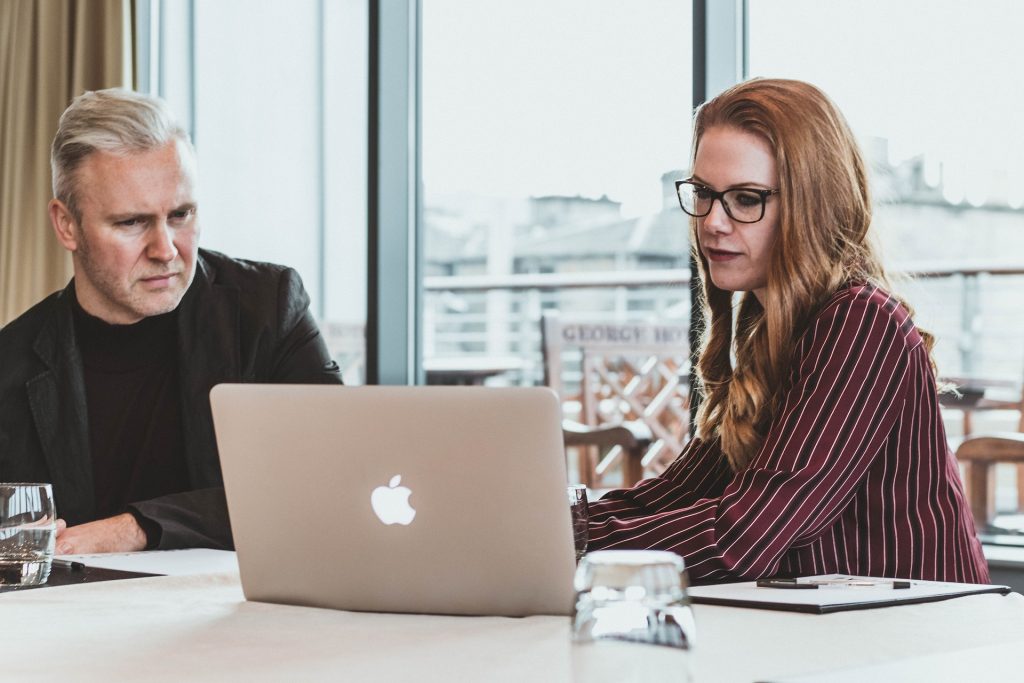 Why do I need CE?

All chiropractic licenses expire on July 1 of even-numbered years.  Practitioners are required to have completed twenty-four (24) hours of continuing education during the renewal period and to show proof of eight (8) hours of courses in public health and/or risk management. Four (4) of those hours must be in Risk Management. 
As of 2021 the Board of Chiropractic Examiners has ruled that you cannot do more than 8 hours of education in a day.  Please be aware of this change. 
Continuing education is not required for the year in which the initial license was issued.  Therefore, a person who was issued an original chiropractic license between the date of July 1 of an even-numbered year and July 1 of an odd-numbered year is only required to submit twelve (12) hours of continuing education including four (4) hours of public health and/or risk management courses.  A person who is issued an original license after July 1 of an odd-numbered year is not required to submit continuing education for the first renewal.
For more information regarding continuing education requirements contact the ISCA at 800-572-8002 or info@indianastatechiros.org.  Information is also available at the Board of Chiropractic Examiner's website at www.pla.IN.gov.  Or you may contact their office by calling (317) 234-2054 or by email at pla8@pla.IN.gov.