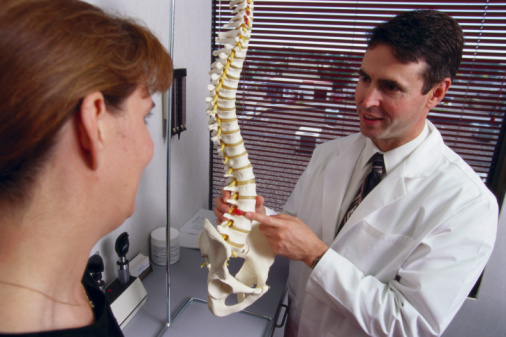 Welcome to the new ISCA website.  If you are an ISCA member and have not registered yet, please click the button below. If you do not remember your password, enter your email and click the Forgot your password link to reset your password.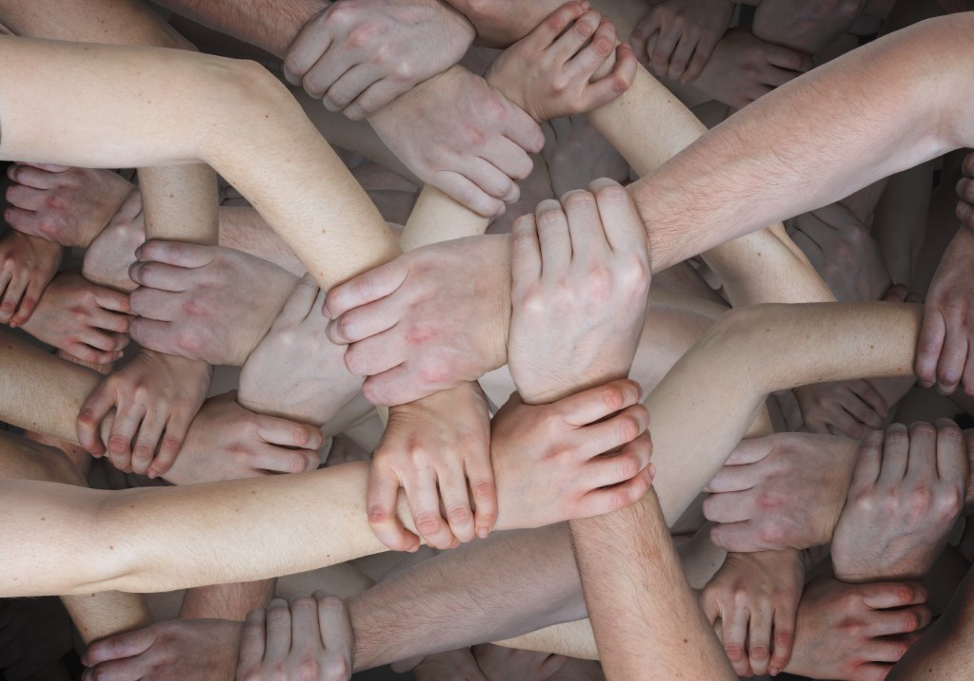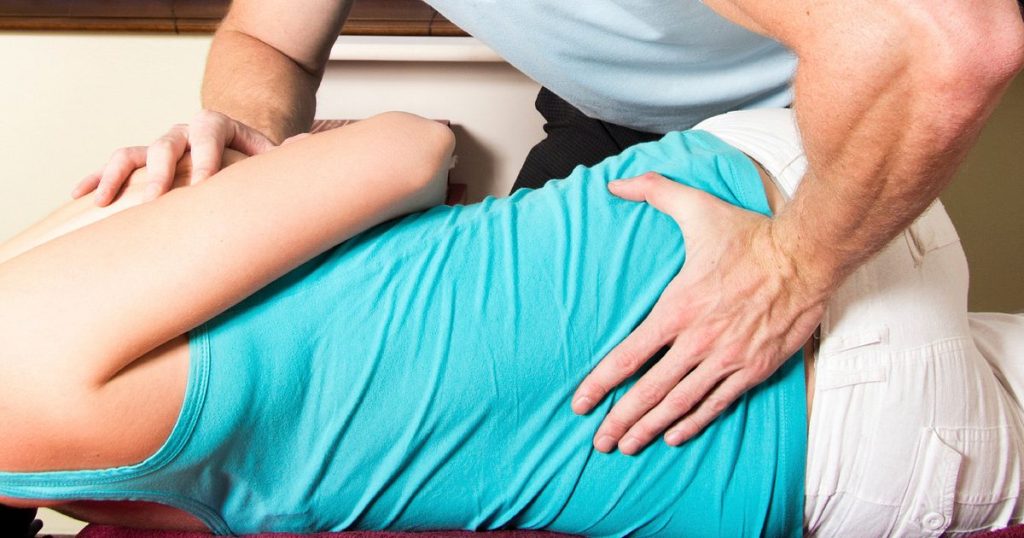 Welcome to our new website.  We have worked hard to make sure all of your information is in one place.  Here you can find your board of directors, online education opportunities, members only information and more!  Tell us how we can help you!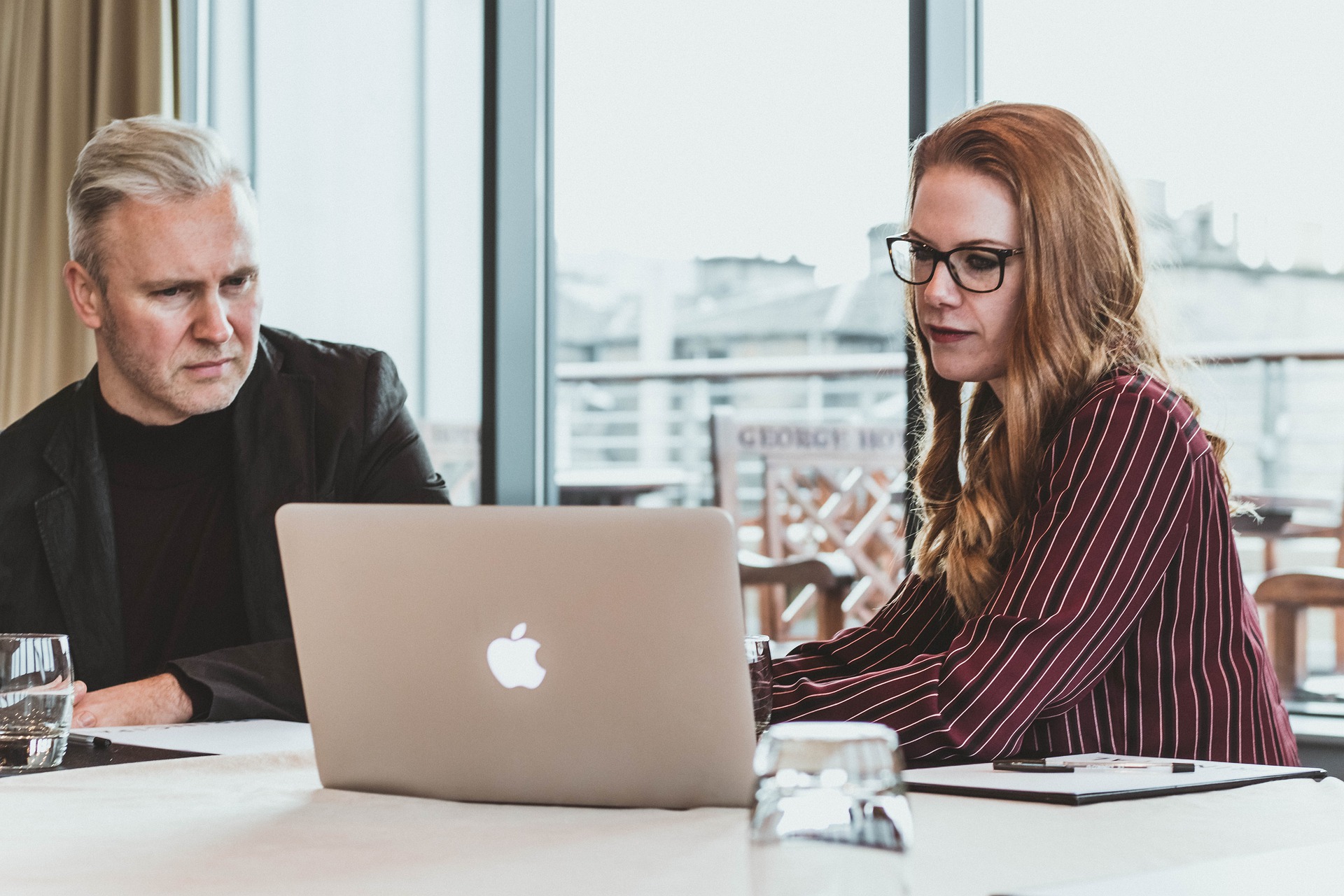 Online CE Available
ISCA is proud to offer ONLINE CE to make it more accessible for you to receive required CE hours!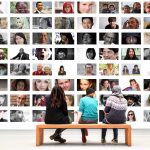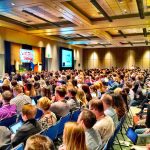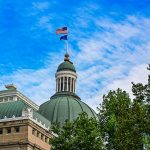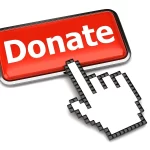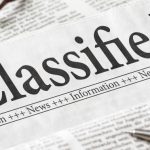 First established in 2015, the Chiropractor Medical Insurance Program offers medical insurance exclusively for MCA Members, their employees and families. We are now able to offer individual coverage! What's new in 2021? Easy-to-use, on-line application,...
read more
LEADING THE CHIROPRACTIC PROFESSION IN INDIANA
PREMIUM CORPORATE & CORPORATE MEMBERS